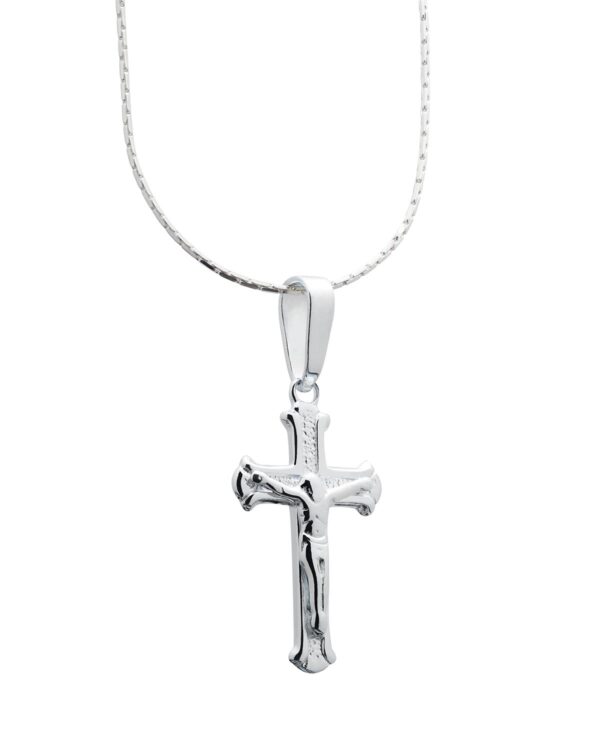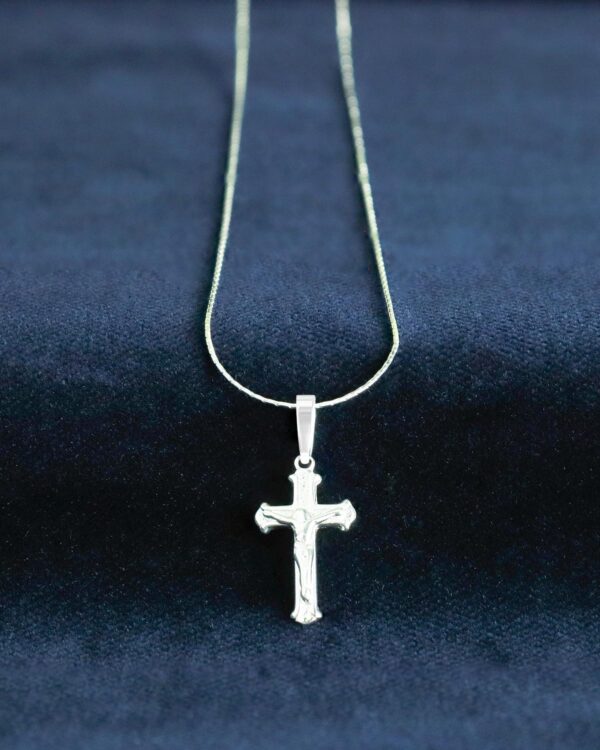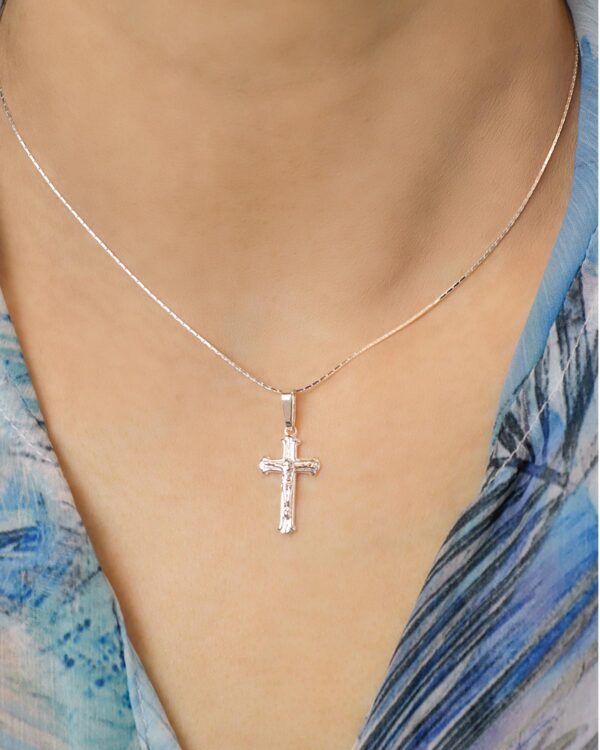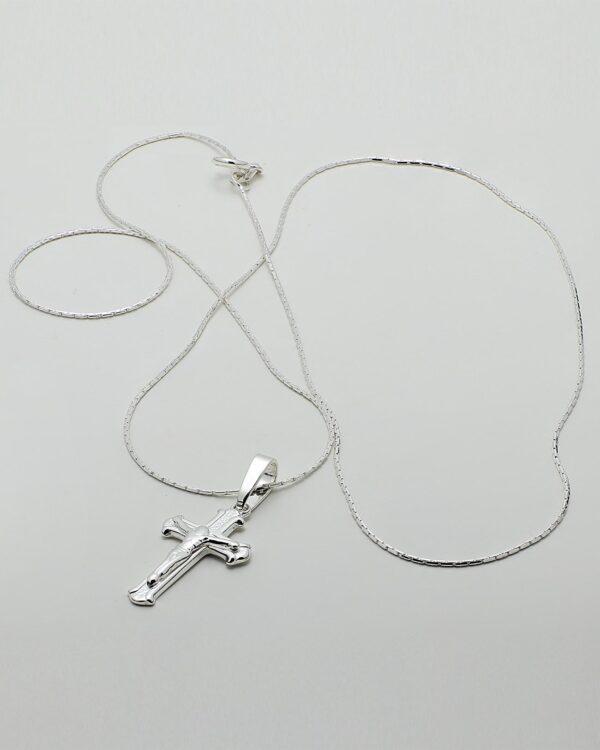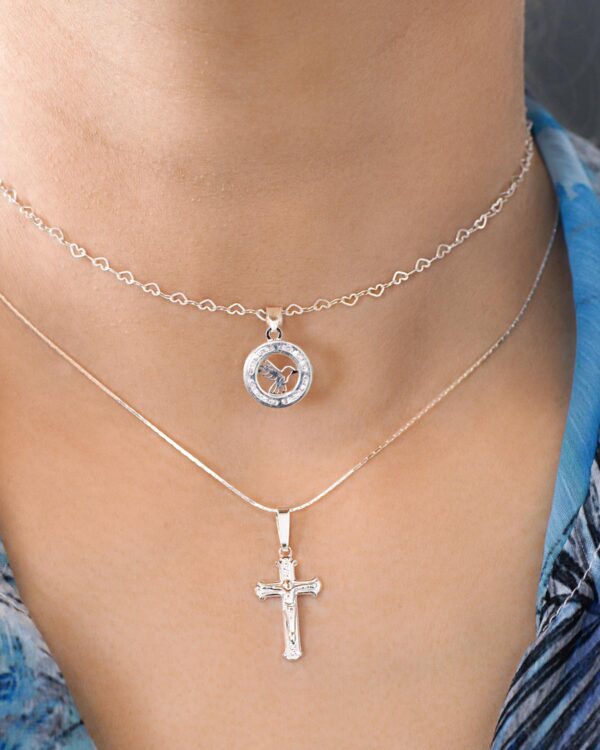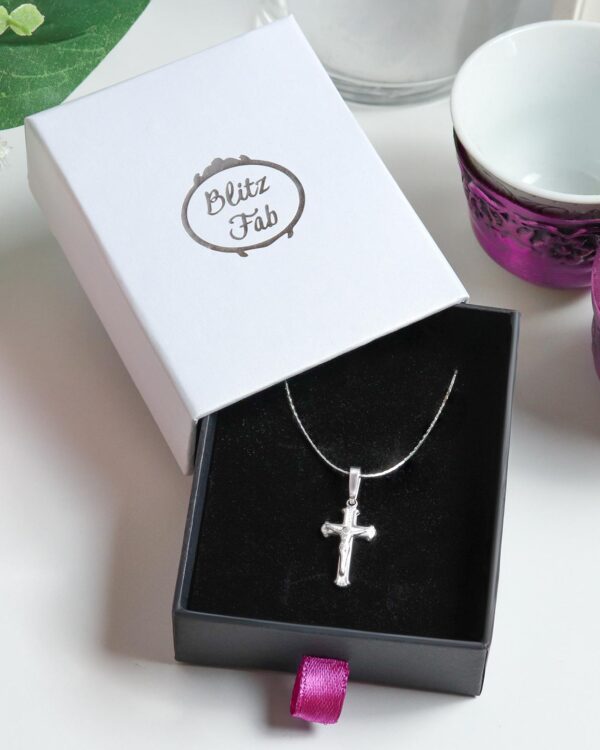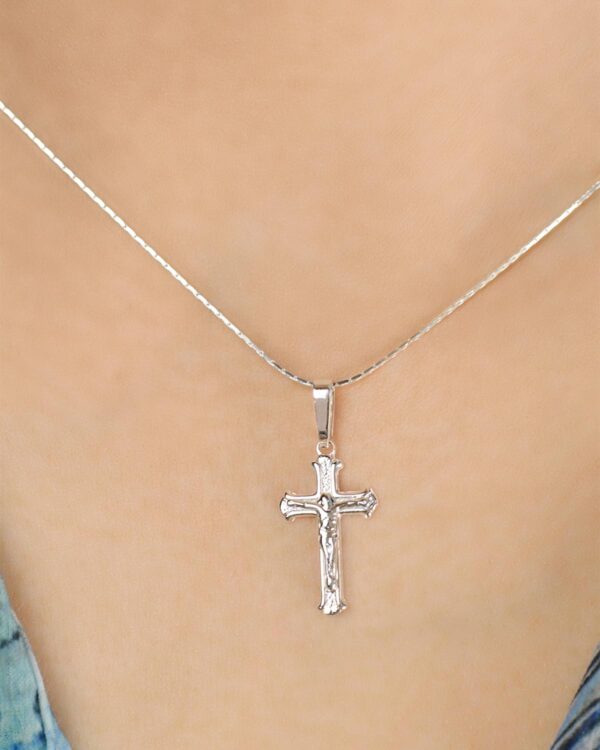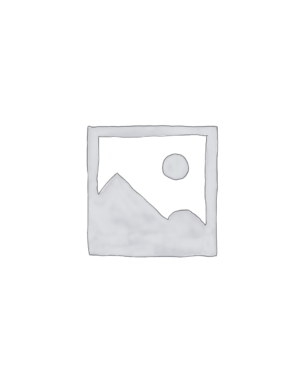 Jesus cross crucifix necklace silver
incl. VAT., excl. Shipping costs
Availability: In stock (can be backordered)


Material: 925 Sterling silver
Pendant length: 30mm
Pendant width: 12mm
Pendant weight: 1,3g
Necklace length: 40cm
Necklace weight: 1,23g
Coating: Lacquered
Made in: Mexico
Handmade sterling silver crucifix necklace
Made of solid 925 sterling silver, nickel-free, zinc-free and hypoallergenic. A coat of lacquer has been applied to slow down the natural tarnishing process of silver.
The symbol of the cross has been a very popular option in jewelry, some wear it as a fashion statement, others carry it with a deeper meaning and faith. Jesus on a cross: you will see more often Catholics or Orthodox wearing. But why show a cruficied agonizing Jesus? In the figure of Jesus on the cross, we see all the immense love God has for humanity, redemption and the remembrance of the hope of the Resurrection.  The crucifix is a depiction of the event of the Passion of our savior, Jesus, a once, for all and perfect sacrifice (Heb 10:14) that reaches across time but is accomplished.
The figure of Christ on the cross,  Jesus crucified, has become a very powerful emblem of faith over the centuries for different creeds as well as in artistic representations.
Why do Catholics use crucifixes? read more..
Orders in Germany arrive within 3-5 working days and international delivery times vary but typically 1-3 weeks.
Standard shipping cost is FREE for orders over 50€ in Germany and over 70€ worldwide.
30 day return policy. You have 30 days to return your item(s) from date of delivery. Please note that you bear the costs for the return.